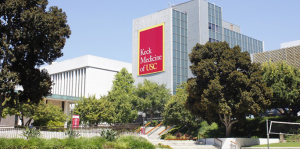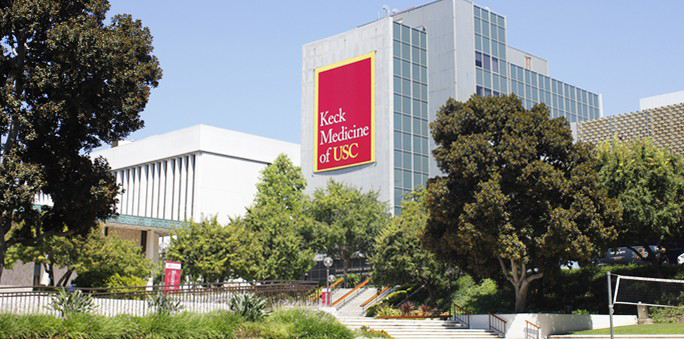 Los Angeles, CA
The University of Southern California's renowned Roski Eye Institute has enlisted Advancing Eyecare, the nation's largest network of service and support for ophthalmic instrumentation, to provide preventive maintenance and care support for their world class facility.
Widely recognized as a leader in patient care, vision research, and physician education, USC's Department of Ophthalmology has an impressive track record. U.S. News & World Report has ranked the department in it's top 12 in the nation every year since rankings began in 1993 and Ophthalmology Times has listed the department in it's Top 10 since it's rankings began in 1996.
The department also has a bold mission statement: To put an end to vision loss and blindness.
No small feat to be certain, but USC is up to the task with over forty faculty members with primary appointments to ophthalmology who are nationally and internationally renowned and represent every ophthalmic specialty. The department has also been awarded more than 100 patents for innovations in eye care and vision research.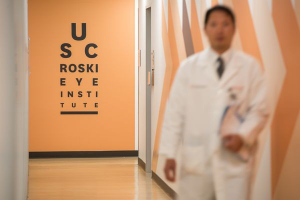 Behind all of these incredible ophthalmologists, residents, and their accomplishments lies the exam equipment utilized to produce the results and make this exceptional level of patient care possible. Keeping this instrumentation at peak performance is critical and requires a measure of care on par with that which they afford to their patients, making it's pairing with Advancing Eyecare a natural fit.
Advancing Eyecare is made up of six of the industry's leading companies; Lombart Instrument, Marco Ophthalmic, Enhanced Medical Services, Ophthalmic Instruments, Inc., Innova Medical Ophthalmics and S4Optik, and boasts the largest network of service technicians in the country.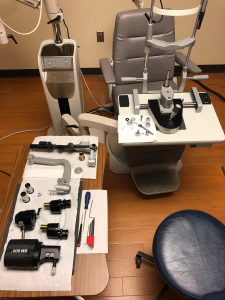 Specializing in preventive maintenance (PM) and equipment repair, Advancing Eyecare Services offers expert service tailored to fit the needs of each individual client. They provide not only annual PM services, which most manufacturers such as Haag-Streit and Reichert recommend, they also offer full coverage service contracts that provide 100% repair coverage, including parts and labor.
USC has found this coverage product very appealing not only for their fiscal needs, as it provides stability and predictability to their budget, but for the ease of knowing that they don't need to hassle with the red tape that can bog down the process of repair and service. Repairs that need to be performed quickly in order to keep their patient care optimized are covered, with no additional purchase orders or invoices needed.
Advancing Eyecare's motto, "Our name is our Mission", is an ideology that seems perfectly paired with USC as it continues it's mission to create a world where vision loss and blindness are a thing of the past. For more information on Advancing Eyecare's service options, visit the Advancing Eyecare Services page at advancingeyecare.com.
————————————————
Jason La Bounty
Business Development Manager, Service at Ophthalmic Instruments, Inc., Advancing Eyecare