About Manufacturing
Through our Advancing Eyecare Manufacturing division (formerly blueS4), our employees are dedicated to guaranteeing that all of our products are of the highest standards and meet and exceed customer expectations.
Quality control is of the utmost importance in our operation. Our in-house capabilities provide solutions in part machining, specializing in tight-tolerance, high-volume, intricate parts that require tolerances of 0.0002 inch or better.
We manufacture all types of parts (including high-precision) in quantities up to 20,000 per year. Using 5- and 3-axis machining allows us the ability to design extremely complex parts from solids with fast lead times that would otherwise have to be cast.
Ecotechnology is very important to us. We are always looking for new ways and processes to limit the effect on the environment and develop greener ways to get the job done.

We specialize in the pursuit of excellence in facets of precision design and manufacturing.
Our parts-making expertise enables our engineers and machinists to achieve difficult designs.
We focus on process optimization and turn out excellent quality parts consistently.
We use tools creatively and provide customers a service they cannot get elsewhere.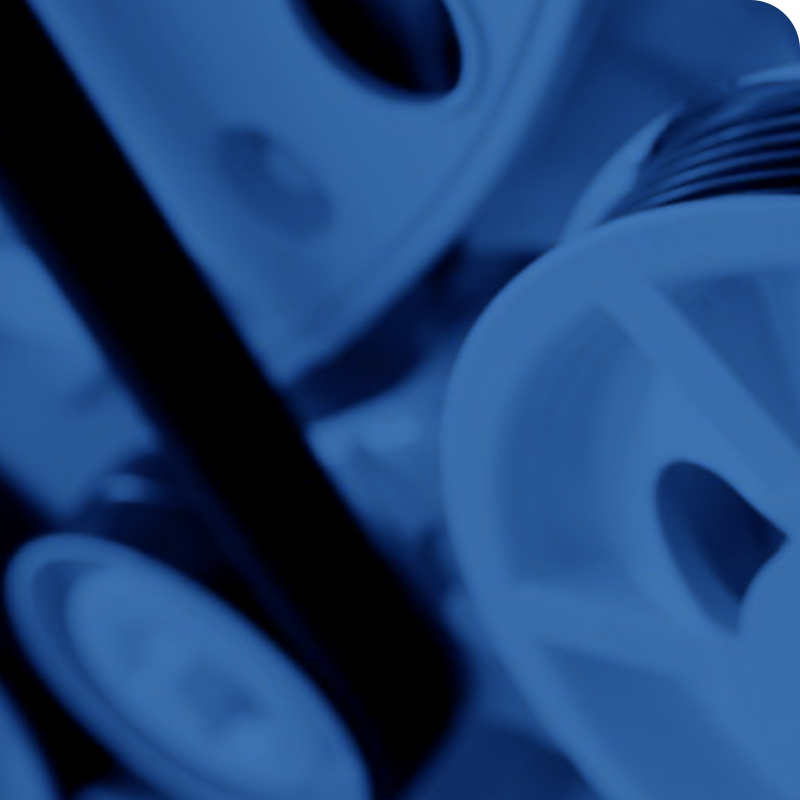 Simplify the process
We strive to deliver exactly what you need, when you need it.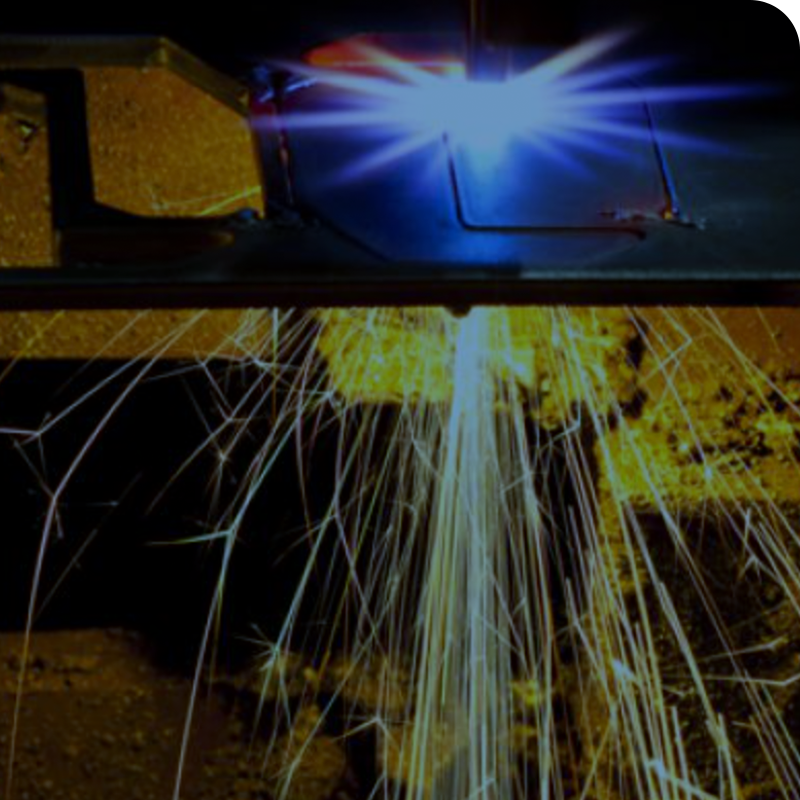 Design, create, explore
We don't just manufacture – we create. Building and designing is a deep-rooted passion that our entire team shares.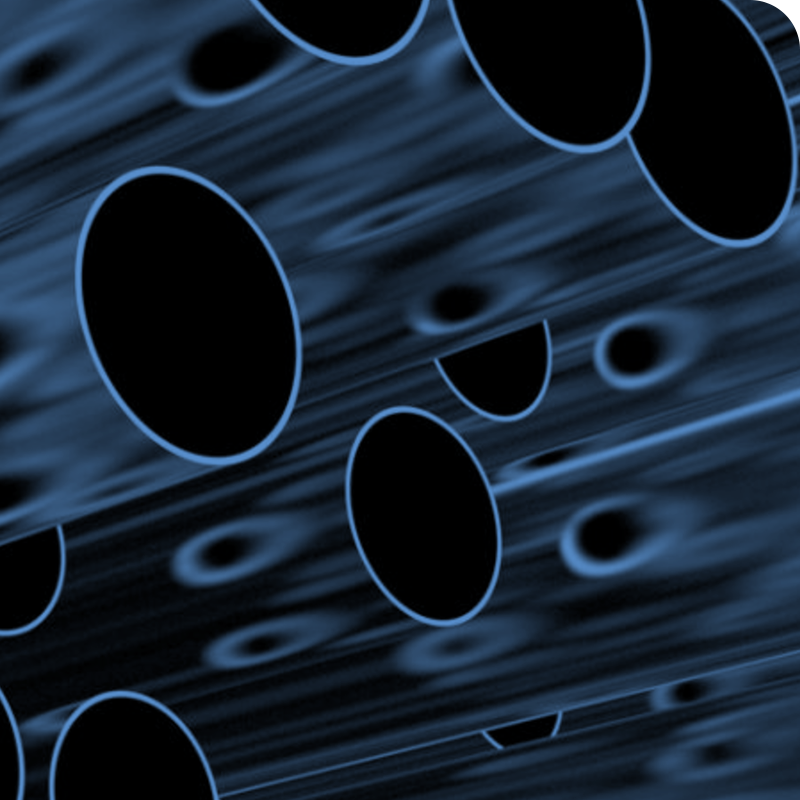 Deliver quality
Through our meticulous process and attention-to-detail, we are proud of every part we produce.