We rely on our growing team to realize our vision of helping eyecare professionals provide the highest level of care to their patients.
If you are interested in joining our growing team, we welcome you to apply to one of the open positions through the link below.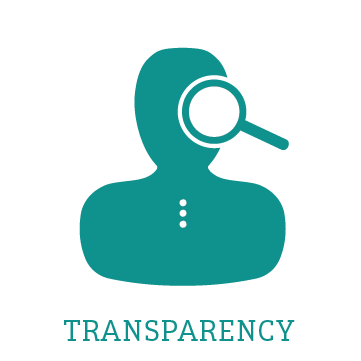 We create trust by being honest with our customers, our colleagues, and ourselves.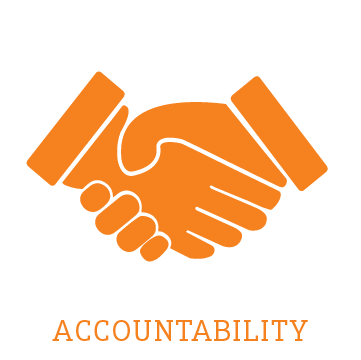 We create value by correcting failures and celebrating successes.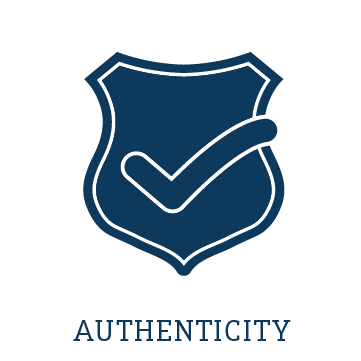 We create loyalty by sharing meaningful experiences and diverse perspectives with others.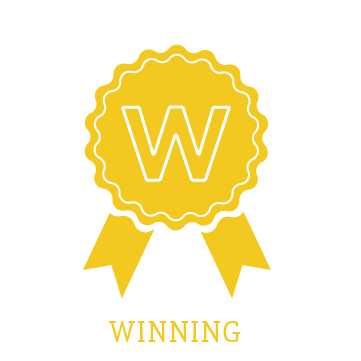 We create results by being first, fast, and fearless.
Advancing Eyecare is an Equal Opportunity Employer.