Advancing Eyecare Insider
Employee Newsletter | Issue 1
Town Hall
Wednesday, August 18th @ 3PM EST
Welcome to the first issue of the AEC Insider!
We hope to use this newsletter to bring you quarterly company updates, employee spotlights, new product highlights, and much more.
In this edition, you'll learn about the innovation and collaboration that went into our newest chair models, get to know our very own Chrissie Pattison, and see who celebrated milestone anniversaries last quarter.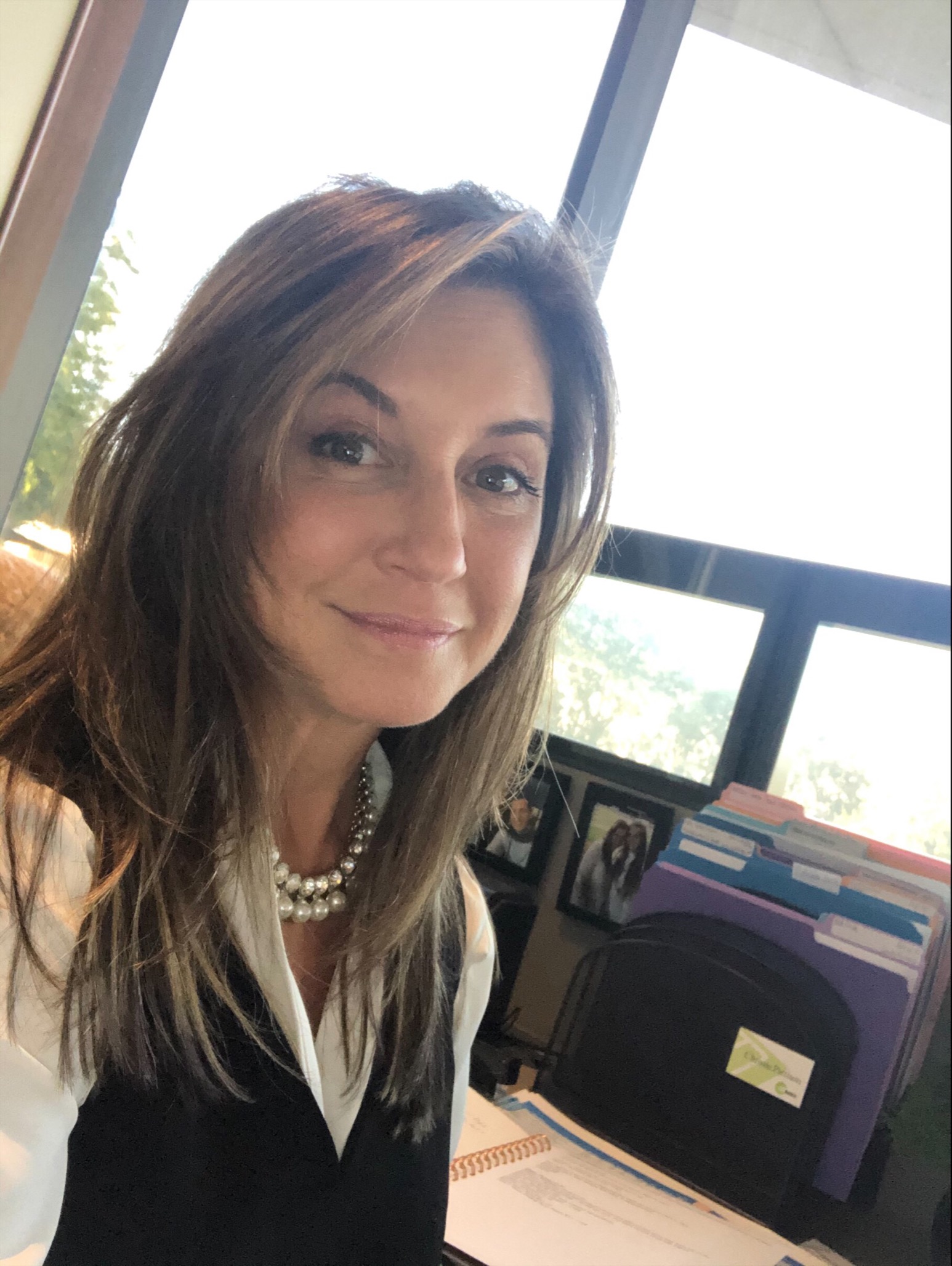 Chrissie Pattison
Our Tradeshow Extraordinaire!
Chrissie works out of the Jacksonville, FL office and is an integral part of the marketing team. As the Trade Event Manager for all of Advancing Eyecare, Chrissie manages our participation in all national and regional shows in the US. She seamlessly coordinates our booth spaces, equipment, signage, and the logistics of the sales team.
Q: How long have you been with Advancing Eyecare?
"I've been with Marco for over 3 now. I have a background in pharmaceuticals, business development, marketing, customer service, management, and trade shows so the trade event manager role was a perfect fit."
Q: What is your favorite part about your role as the Trade Event Manager?
"I am happiest when I can help others achieve their goals and assist them in their journey to get to where they want to go. I have seen repeatedly that when the customer's objectives are reached and they are happy, everyone wins. I consider our AEC sales team to be not only my friends and peers, but also my customers. I love being able to support our amazing sales reps so they have the opportunity to do what they do best."
Q: Describe your ideal weekend
"A favorite summer weekend activity for me is boating. I love cruising down the river, anchoring on a sandbar, blowing up floats, soaking up sunshine, listening to great music, sipping cold drinks, and having fun with friends and family."
Q: Tell us something we don't know about you.
"I'm a creative to the core and love to design and make things. I geek out over power tools of any kind — miter saws, scrolling jigsaws, you name it, I've got one. About 10 years ago, I put them to good use when I created a product line of children's room décor. I designed and built all the prototypes  myself. Then I launched my own company and sold them. It was an amazing experience!"
Happy Birthday S4Optik!
The team at S4Optik commemorated their 9 year anniversary this May with an office and virtual celebration that included a taco lunch and cake.
S4Optik is known for its sleek, modern designs at an affordable price point. They supply thousands of doctors in over 20 countries. With manufacturing facilities in North America, Europe, and Japan, they fabricate reliable and innovative equipment.
Fun Fact: The S4 of S4Optik refers to the last names of its 2 founders and 2 original manufacturing partners: Victor Spears, David Spears, Tyler Stephanson, and Derrick Swoffer.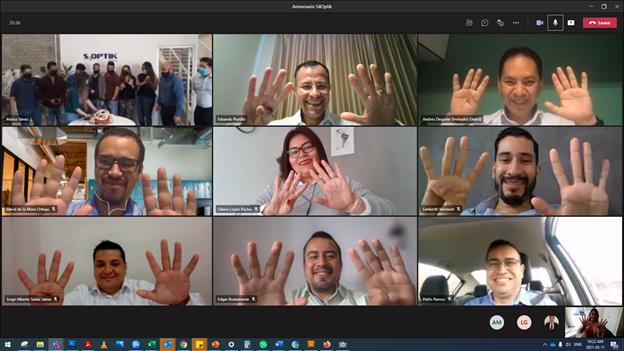 AdvancingEyecare.com has a new and improved look!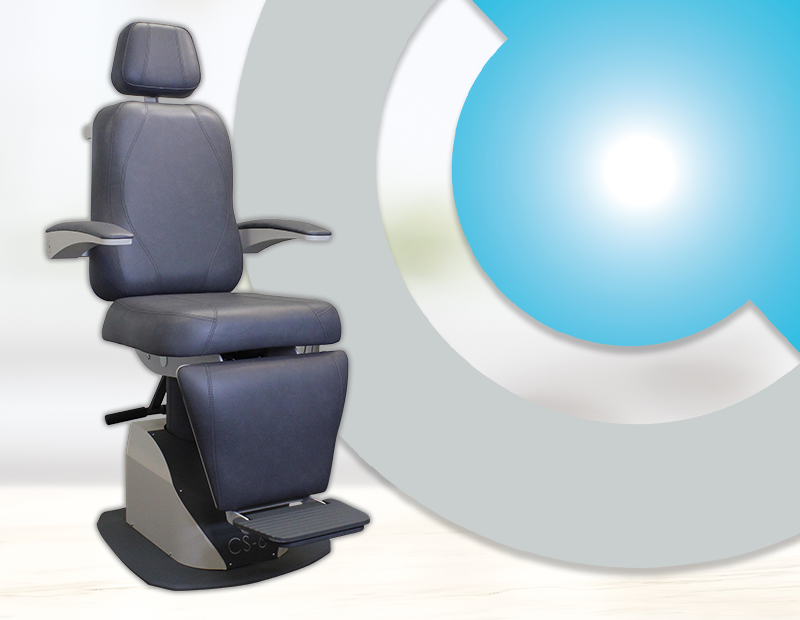 Lombart CS-6 Chair:
A Collaboration of Industry Minds
The building and branding of the next generation Lombart CS-6 ophthalmic chair marks the first major manufacturing project within the Advancing Eyecare Alliance and is a shining example of the synergies being created among our AEC family. 
Led by a cross-functional team of employees from Lombart, Marco, Innova and S4Optik, production was moved to the S4Optik manufacturing facility in Belleville, a city in Eastern Ontario, Canada. The new chair builds on the solid foundational "platform" of the S4Optik model 2000 chair and features a new bucket-style recline with adjustable arms, foot, and head rest. The overall appearance is a clean, high-quality exam chair suitable for any practice. The CS-6 has been so well-received by the market that we can barely keep it on the shelves!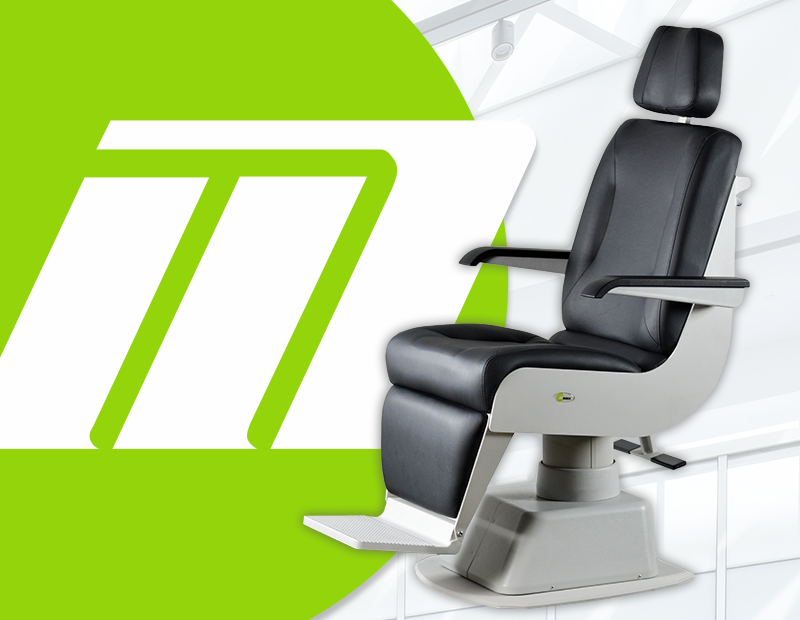 Marco Bravo 2 Chair:
The Next Generation Bravo
The re-design team had many lessons learned and developed a list of best practices when they got to work on the the newest Marco Bravo chair. The Marco Bravo 2 offers the same great value of the original plus enhanced functionality and features. In addition to a smooth, quiet hydraulic lift, an effortless tilting recline mechanism is easy to access and keeps the patient in a comfortable position. With its modern, ergonomic design, and robust engineering, the Bravo 2 chair is made to look good and last.
Thank you to the cross-functional team that included partners from S4Optik Belleville, Innova, Lombart, and Marco for their hard work and dedication. Collaboration among our Advancing Eyecare companies is the hallmark of projects like these. Teamwork continues to be the competitive edge we can use to get ahead of the competition.
Welcome to All of Our Recent New Hires!
Breaunna Brown, SALES SUPPORT SPECIALIST, Jacksonville
Steven Brown,
FIELD SERVICE TECHNICIAN,
Chicago
Devin Freeman, TECHNICAL SUPPORT ENGINEER, Jacksonville
Sarah Hershkowitz, SERVICE COORDINATOR, Norfolk
Walter Middleton, WAREHOUSE ASSOCIATE, Jacksonville
Gregory Parish, AR STAFF ACCOUNTANT, Jacksonville
Deanna Ramos, ACCOUNTING OPERATIONS ANALYST, Jacksonville
Jacob Smith, ASSEMBLY ASSEMBLER, Belleville
Joshua Waldingsperger, MACHINING GRINDER, Belleville
Ray Amirilarijani, SERVICE ADVISOR, Toronto
Mamzar Asghar, OPERATIONS SUPPORT COORDINATOR, Toronto
Grant Baxter, ASSEMBLY GENERAL LABOURER, Belleville
Graeme Galbraith, MACHINING MACHINE OPERATOR, Belleville
Cedric Kamgang, Clinical & TECHNICAL SUPPORT, Laval
Maria Rivas, SERVICE ADMINISTRATOR, Toronto
Bryce Robinson, FIELD SERVICE TECHNICIAN, Colorado
Jose Santos, TIER 1 CUSTOMER SERVICE REPRESENTATIVE, Jacksonville
Jay Tailor, CLINICAL & TECHNICAL SUPPORT, Toronto
Kevin Taylor, TECHNICAL SUPPORT ENGINEER, Jacksonville
Kelly Davis, EMAIL MARKETING COORDINATOR, St. Louis
Krista Dawe, UPHOLSTERY UPHOLSTERER, Toronto
Allan del Rosario, TERRITORY SALES MANAGER, Southeast Texas Territory
Steven Hong, FINACIAL ANALYST, Toronto
Greg Irwin, MACHINING GENERAL LABOURER, Belleville
Shelley LeClair, UPHOLSTERY UPHOLSTERER, Belleville
Chatter Paul ACCOUNTS RECEIVABLE ADMINISTRATOR, Toronto
Richard Carlton, FIELD SERVICE TECHNICIAN, Arizona
Willie Escolano, FIELD SERVICE TECHINICIAN, Hayward
Josué Ramón García Fernández, SERVICE ENGINEER, Mexico
Christina Lester, BILLING CLERK, Jacksonville
Andrea McCalla, CUSTOMER SERVICE REPRESENTATIVE, Toronto
Boris Stantchev, FIELD SERVICE TECHNICIAN, Irvine
Tamara Washington, ADMINISTRATIVE ASSISTANT, Norfolk
April-June Work Anniversaries
Thank you for your hard work & dedication over the years.
Bill Barnes, Field Service Technician | Lombart & AEC Services | 35 Years
Debby Elder, Inventory Processing | Lombart Instrument | 29 Years
John Thatcher, Bench Technician | INNOVA | 28 Years
Hans Gerwig, Field Service Technician | Lombart & AEC Services | 26 Years
David Simpson, Warehouse Associate | Lombart Instrument | 26 Years
Charles Deluise, Repair Technician | Lombart & AEC Services 
Joshua Hughes, In-House Technician | Lombart & AEC Services 
Virginia Fannin, QA Technician | Marco & AEC Services

Renato Mejilla, Operations Coordinator | INNOVA
John Borg, Service Advisor | INNOVA
Alan Genovese, Pre-Owned Equipment/S4Optik Distribution | EMS
Daniel Ho, System & Network Administrator | INNOVA
Mark Hopper, BC Diagnostic Territory Manager | INNOVA
Sirous Khosraviani, Field Service Technician | OII & AEC Services
Chad Lebrun, Capital Order Manager | INNOVA
Ronald Bungert Jr, Used Equipment Technician | Lombart & AEC Services
Joshua Elliott, Area Manager | Marco
Caleb Harrington Assembly Painter | Blue S4
Abdolaziz Sarv Service Manager | INNOVA
Congratulations again to our core values winners!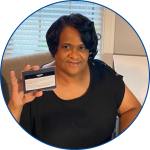 HILLARENE DONOVAN
"Hillarene is authentic, always showing up true to who she is. She has a great attitude and has been open to the changes within the organization. She follows through and does what needs to be done for closure and completion. She is an asset to the Company."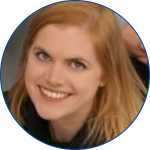 STACY-LEE ANNIS
"As a new member to Innova's Clinical and Technical Support Team, Stacy has been extremely helpful in my transition into the team. For Authenticity, She shows this by creating a very welcoming environment by being extremely down to earth and real with me and the team. She is very transparent in what tasks are needed and holds us and herself accountable in a respectful way. She is always thinking about the end user when troubleshooting issues and has thought me to think the same way, with that compassion. In my opinion thinking about the end user is the most "winning" mentality you can ask for."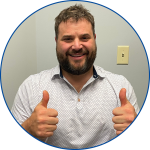 JASON CARRINGTON
"Jason is always willing to help out when I have product/sales questions. He often reviews marketing content for me and gives his authentic perspective based on his experience with customers and product knowledge. Jason is a real team player!"

MARK STETSON
"From day 1 of our transition Mark has been a sheer pleasure to work with. He is always joyful despite the situation. He is happy to help and prompt to respond. He is knowledgeable and if he doesn't know the best answer right away, he figures it out and gets back to me. I believe he is authentic, transparent, accountable and a winner. He is a model employee. I'm glad he is there when I need him. If you call Mark on the phone, you can hear the smile on his face when he answers the call."
Advancing Eyecare Core Values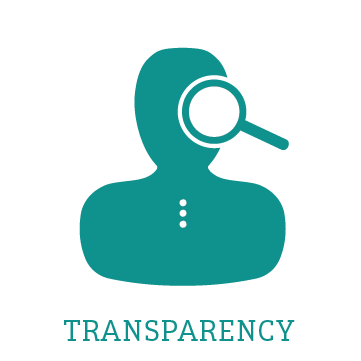 We create trust by being honest with our customers, our colleagues, and ourselves.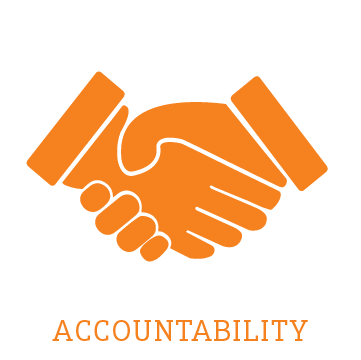 We create value by correcting failures and celebrating successes.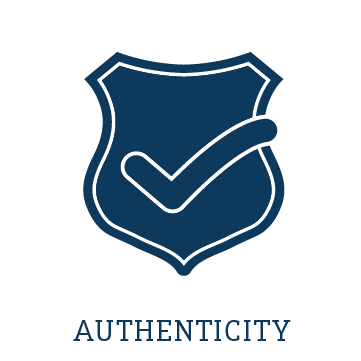 We create loyalty by sharing meaningful experiences and diverse perspectives with others.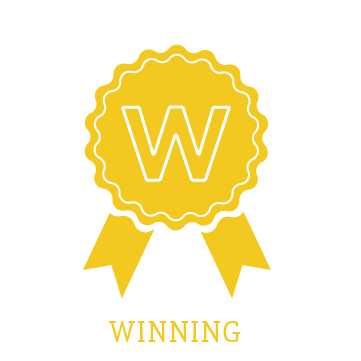 We create results by being first, fast, and fearless.
Advancing Eyecare is an Equal Opportunity Employer.