Our partnership of leaders in the eyecare instrumentation marketplace has been established
to offer the best products and services in the ophthalmic equipment industry.
Advancing Eyecare™ - One Alliance. Six Industry Leaders.
Comprehensive Ophthalmic Solutions.


Get peace-of-mind with full protection, convenient and prompt service, and
ongoing support.
We cover more so you worry less.
Expert Repairs, Ongoing Preventative Maintenance,
and Comprehensive Protection Plans
Through the companies of the Advancing Eyecare™ Alliance, you have access to:
Exclusive line of lane and advanced technology instruments
The largest portfolio of products from leading ophthalmic instrument manufacturers
Largest offering of certified pre-owned equipment
Largest network of reliable service technicians in the country
Financing programs and product/service package discount capabilities

The combined scope of the organization has the broadest product portfolio, the most knowledgeable people, and the most reliable service in the industry.
The largest network of experienced service technicians in the country
Precision parts design and manufacturing with unbeatable customer service
Providing a wide range of financing options for all your equipment needs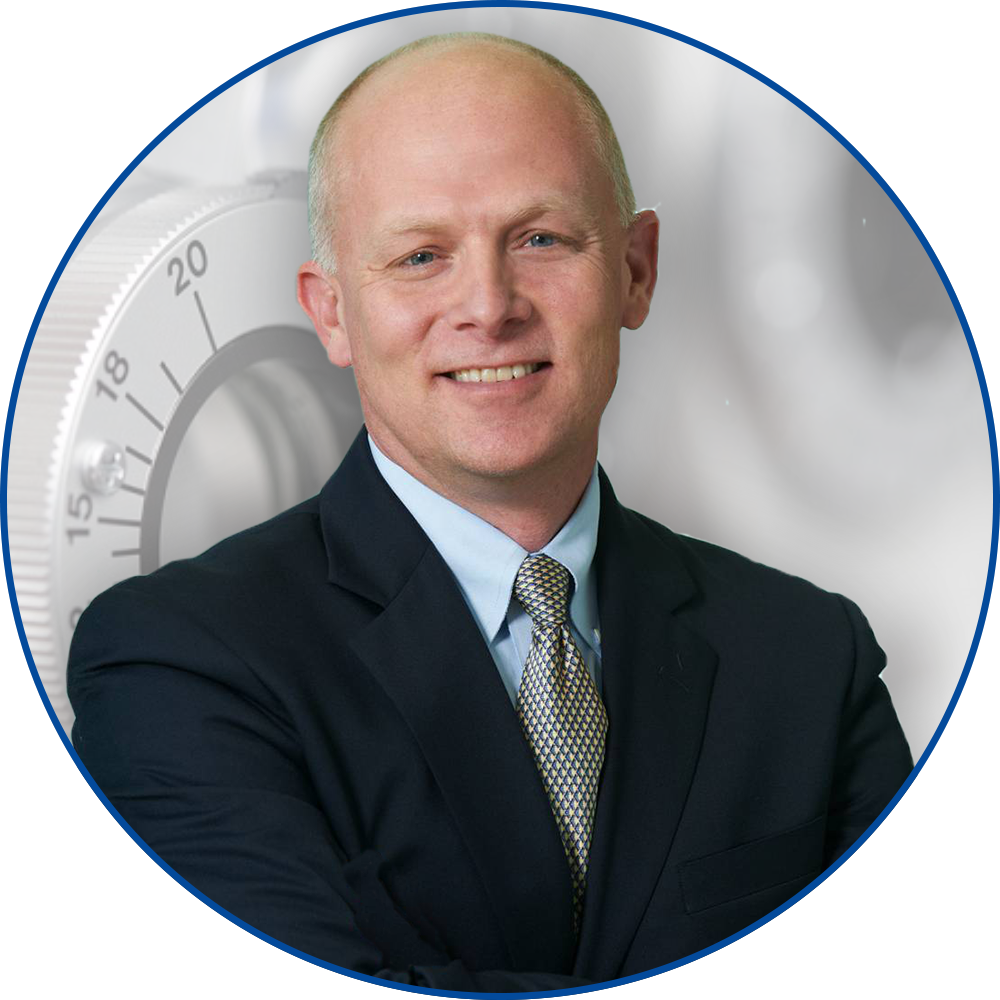 "Advancing Eyecare is truly a 'one-stop' solution for eyecare practitioners throughout the United States, Canada, and Mexico. With our broad range of technology, products, and services, we are uniquely positioned to partner with our customers to help provide the highest possible level of eye care for their patients."
Brad Staley, CEO, Advancing Eyecare™
There are currently no events.
Comprehensive Equipment Solutions
Classical Lane Equipment
High-Tech Diagnostic Equipment
New & Pre-Owned Equipment
Equipment Repair & Maintenance
Equipment Protection Plans
Equipment Financing